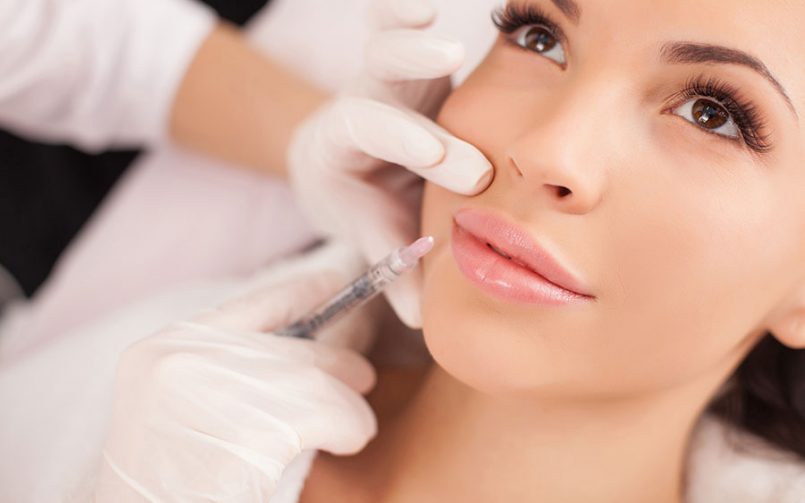 There is no secret that keeping up with the skin care requires, time and effort. Sometimes we need to change up the routine a little and add a few things to it.
If you are one of few who religiously use moisturizer, sunscreen, eat healthy and drink plenty of water you are more than half way there! The good news is that there are plenty of options to stay out in front and tackle those unwanted wrinkles… Have comfort to know there are many choices, which allow you to PREVENT them without complex surgeries or anything overly complex.
Today we are going to talk about 2 of the most common choices and the differences between them: Botox and Fillers.
The first myth about procedures like Botox or Fillers is that you have to have wrinkles already to start using them… That is not the case. These treatments can and should be used even before the lines start to show.
Another concern with these kinds of procedures is to look "plastic" or "overdone". The key is to find a licensed and trained health care professional who can discuss your concerns and help make you feel totally comfortable. As an experienced provider in facial anatomy, VIP Aesthetics can determinate the best options for you!
BOTOX
This procedure is used to treat fine to severe lines in the forehead, around the eyes and in between the eyebrows. When you squint or frown, the muscles between your eyebrows contract, causing the skin to furrow and fold. Over time, as your skin ages and loses some of its elasticity, these repeated contractions can cause persistent front lines.
The active ingredients in our Botox treatments act on nerve endings in muscles to prevent muscles fibers from contracting. By reducing these contractions, the lines between your eyebrows will temporarily be reduced.
During the treatment, which usually takes about 10-20 minutes, we inject into muscles in your forehead a product best suited for your necessities and it is safe based on a proper health history. No anesthesia is required; however, a topical anesthesia or cold pack can be utilized to reduce any discomfort.
You often see results as early as 3 to 4 days following the injection, the maximum effect occurs around 14 days. The typical duration of the benefit is about 3 months.
FILLERS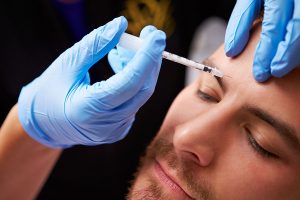 Injectable dermal fillers have also become popular because of the instant effect they have on addressing skin sagging and wrinkle problems which result from aging, sun damage, skin trauma, scarring or disease.
As we age we start begin to lose Collagen, when thishappens facial fillers can help since they act as a collagen replacement for the face.
Fillers can be used to treat four types of facial wrinkles and folds: parentheses lines, vertical lip lines, corner lines and marionette lines, which form around your nose and mouth. There are also methods that utilize dermal fillers to enhance certain facial features – the most popular being the cheekbones and chin/jawline.
During this procedure we inject hyaluronic acid, which is pure Collagen. This process rejuvenates facial skin by reducing or eliminating wrinkles, raising scar depressions, enhancing lips, and replacing soft-tissue volume loss.
Facial fillers are temporary to longer lasting solutions administered through a few tiny facial injections in specific areas of the face.
Treatment with dermal fillers can take as little as 30 minutes, depending on the number of injection sites and the injectable being used. These injections are virtually painless and the results can be seen almost immediately.
Here at VIP Aesthetics, we only use fillers made to be biocompatible with human skin. This decreases the chance for an allergic reaction. Also, none of our fillers are made using animal products.
Before you make any decision about what type of treatment is good for you, it's a good to learn about them and talk to your healthcare provider to clarify any questions or concerns you may have.