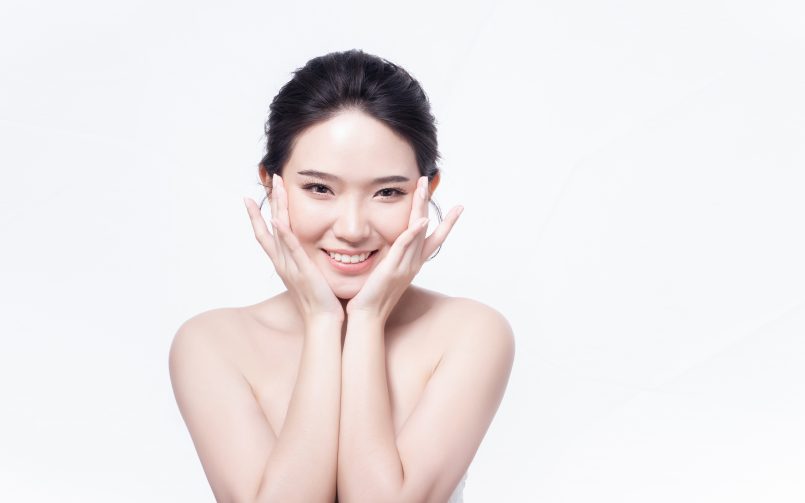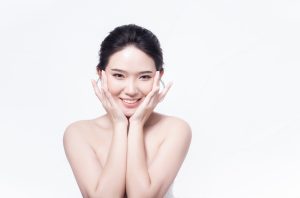 The cold season is approaching and we have to be prepared for the multiple factors that threaten the health and well-being of our skin during this time of the year.
Some of the signs that tell us that it is time to take additional measures to keep our skin glowing are: dry skin, itching or scaly skin.
But there is nothing to worry about, because in our article today, we will provide you with all the tips you should follow to keep your skin radiant throughout the winter.
1) Stay Hydrated! drinking water regularly will help to prevent dry skin.
2) Use lip balm or lipstick with sunscreen each time you leave home. Avoid exposing yourself to the sun and cold winds for long periods and do not lick your lips!
3) To keep your hands hydrated, apply a glycerin-based cream.
4) Replace the soap on the face with one that is rich in oils.
5) Use moisturizing products for the face with more oils or try a heavier cream.
5) Do not forget to exfoliate gently with a moisturizer that contains lactic acid or salicylic acid.
📲 Give us a call to schedule your free consultation (954) 358-2858
2720 E Oakland Park Blvd | Unit 102 Fort Lauderdale, FL 33306
Contact us if you have any question or leave your comments on our Facebook or Instagram