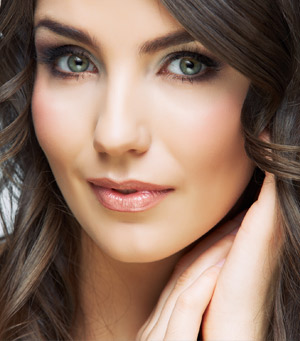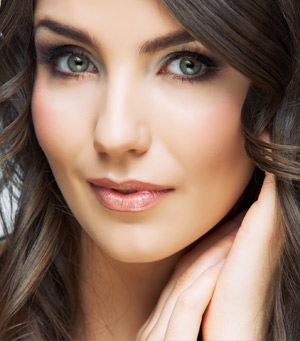 Laser photo rejuvenation can help you look 10 years younger and rejuvenate your skin so much more than topical creams, peels and facial masks. Life in Fort Lauderdale can be rough on your skin with constant sun exposure accelerating the aging process. VIP Aesthetics has mastered the art of erasing sun damage, fine lines and blotchy and discolored skin in just a few minutes using our laser photo rejuvenation system.
Photofacials are among the most popular of all cosmetic laser treatments for their ability to treat a number of skin conditions at one time. Conditions like rosacea, melasma, scarring, acne, sun damage, vascular lesions and more can all be treated with laser photo rejuvenation. Some of our patients may begin to see results after a single treatment, but it is not uncommon for a patient to require between one and three treatments depending on the severity of your condition.
Contact us today for your free consultation so that we can share with you all of the options for treatment of your skin. Our expert staff will carefully assess your current condition, discuss the possibilities and design a unique treatment plan just for you. At VIP Aesthetics, your complete patient satisfaction is our only goal – come experience the difference!
Before and After Pictures