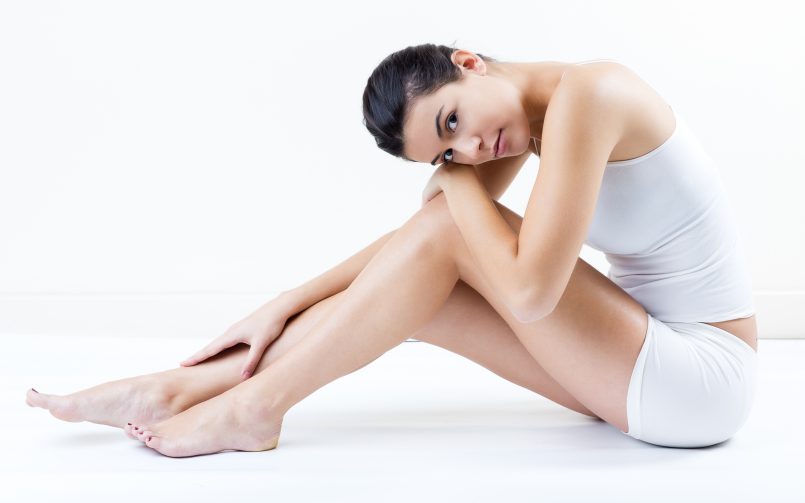 Taking care of your skin can seem like a complicated task, especially when there are innumerable options on the market that offer different advantages, depending on skin type, age and other factors.
The wide range of products, most of the time, is overwhelming and expensive.
What you should keep in mind is that skin care should become a habit and there are options that fit every budget. The ultimate goal of all is to take care of our skin!
Have you asked yourself what are the basic products you must have to take good care of your skin?
Today, I bring you the 5 products that we all must have for glowing skin.
1. Cleanser: a good cleanser can clear your pores of dirt and grime and prevent breakouts.
2. Exfoliator: a good exfoliator can remove the layer of dead cells from your skin and leave your face feeling fresh and soft.
3. Moisturizer: if you struggle with dry skin, this is crucial for your daily routine.
4. Sunscreen: apply sunscreen after moisturizing but before putting your foundation.
5. Remove your makeup before you go to bed. Always!
📲 Give us a call to schedule your free consultation (954) 358-2858
or visit us: 2720 E Oakland Park Blvd | Unit 102 Fort Lauderdale, FL 33306
Contact us if you have any question or leave your comments on our Facebook or Instagram