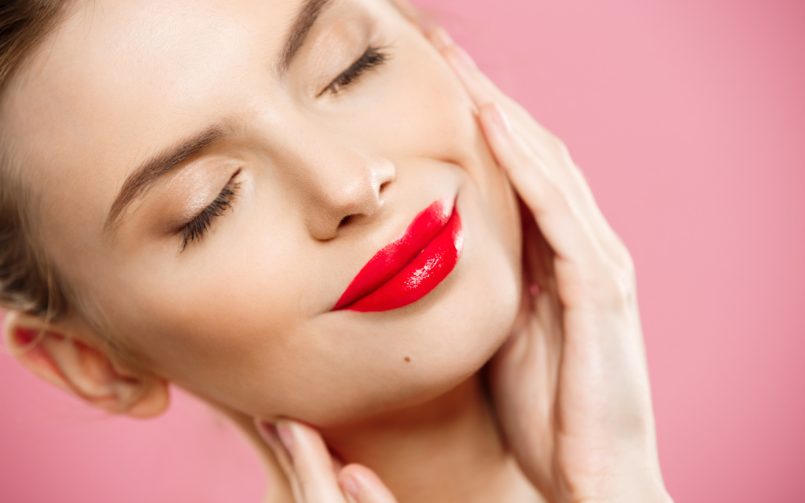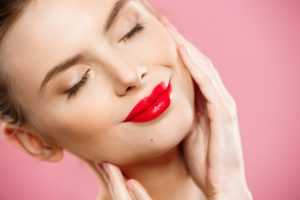 Why is good to EXFOLIATE YOUR LIPS?
Because your lips have a thinner layer of skin than the rest of your body, they lose moisture easily. Lip balm is definitely handy when it comes to alleviating chapped lips, but you also need to make sure to exfoliate in order to maintain the perfect pout.
HOW TO EXFOLIATE YOUR LIPS?
Mix together a little baking soda plus some water until it's formed a "gritty paste," then apply to your lips with a soft (really soft) toothbrush. Rinse, then apply lip balm.
To keep up with the latest in beauty tips and skin care, follow us on Instagram and Facebook.
Have a great week!