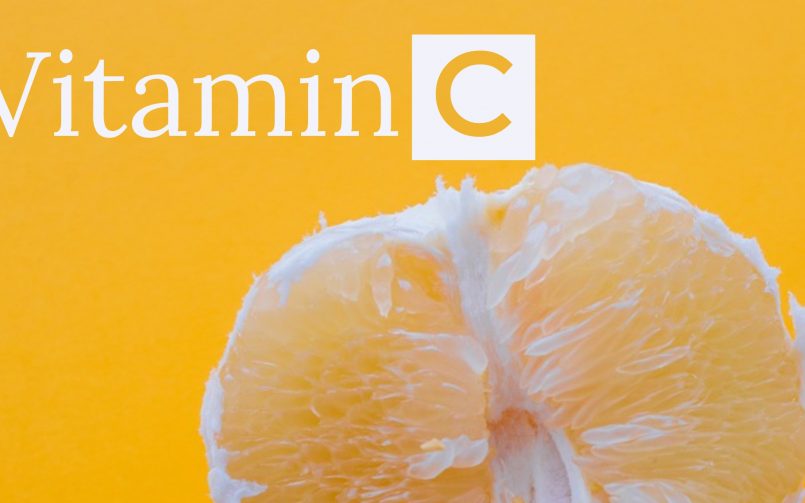 REVITALIZE AGING SKIN WITH VITAMIN C
Vitamin C is an essential component in the body's production of collagen and a potent antioxidant that can help rejuvenate aged and photo-damaged skin.
While vitamin C is an important nutrient for overall health, little reaches the skin when orally ingested.
As levels of vitamin C in the skin decline with age, replenishing levels directly in the skin can help combat collagen degradation and oxidative stress. Results from clinical trials show that when applied topically, vitamin C promotes collagen formation and mitigates the effects of free radicals, helping to maintain firm and youthful skin.
At VIP AESTHETICS we have many ways to add that extra boost of Vitamin C to your skin.
📲 Give us a call to schedule your free consultation (954) 358-2858
2720 E Oakland Park Blvd | Unit 102 Fort Lauderdale, FL 33306
Contact us if you have any question or leave your comments on our Facebook or Instagram
Source: lifeeextension.com