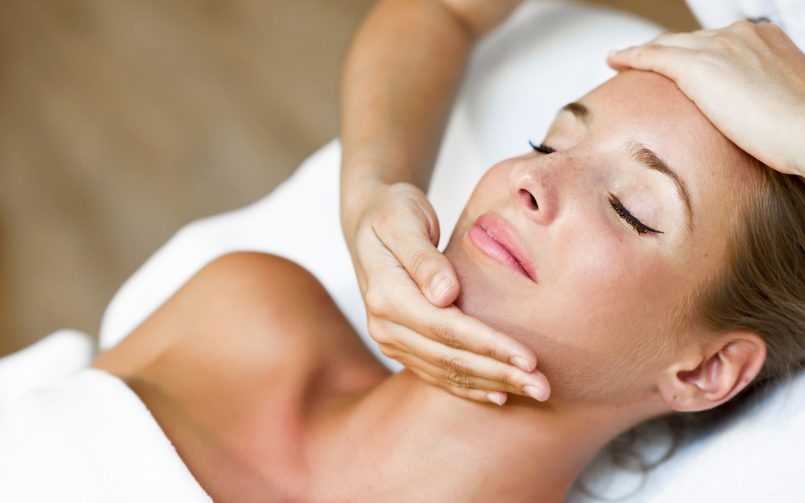 PCA Peel with hydroquinone is the perfect treatment for those who want an even skin tone. It will help to quickly lighten pigmentation and discolorations on any kind, such as melasma and actinic damage. In addition, this peel helps inhibit active acne and correct post-inflammatory hyperpigmentation from acne.
Another option is the PCA Peel with hydroquinone & resorcinol
The most potent of our enhanced Jessner's formulas, this peel will even skin tone and provide more exfoliation for oilier, thicker and more resilient skin types. It is extremely effective on sun-damaged and thickened skin. It is also excellent for those with active or cystic acne and asphyxiated skin (dry on the surface, oily underneath) or those who require deeper treatment.
Give a call to book your peel today!