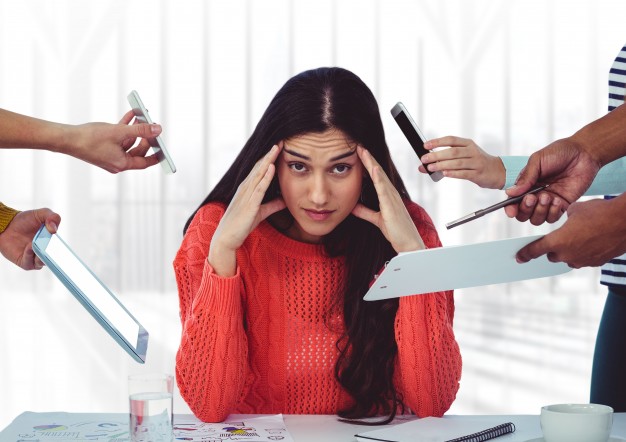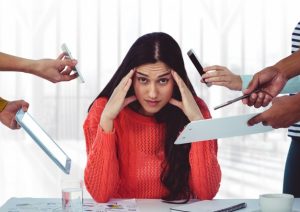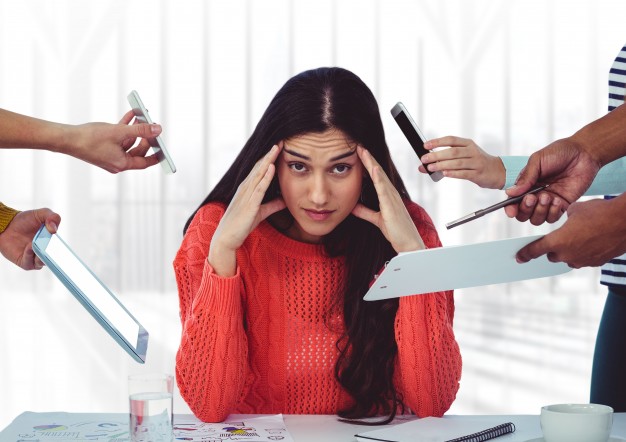 It is not a secret that emotions can have an impact on your skin. According to Jackie Damboragian, health coach at the Dr. Frank Lipman's Eleven Eleven Wellness Center, stress causes skin issues to flare up regardless of what you're prone to, whether it's acne, psoriasis, or eczema. When it comes to acne, stress releases cortisol, which can throw off the other hormones in your body and cause breakouts on your face or body. Stress can also disrupt the balance between the good and bad bacteria in your gut. That can then show up on your skin in the form of acne.
Getting back into our daily routine can be stressful and difficult, especially after all the chaos a hurricane brings, upon arrival and after!
Here are some useful tips to get back on track in no time.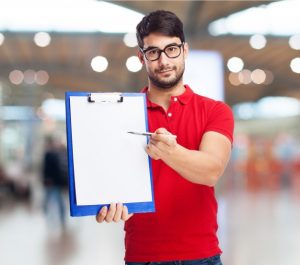 Make a to do list: I find myself more efficient if I know what I need to do. Making a list can help you get organized and it also helps track your progress during the day.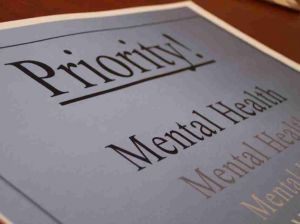 Establish priorities: If you have many items on your list, it is very important to prioritize what needs to get done first. This way you can keep your focus on the important things and move forward.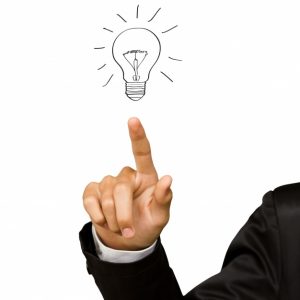 Focus on what you can control: There will be items on our to do list that are important but we don't have control over… the only thing you will achieve if you keep putting all your energy on them is high levels of stress.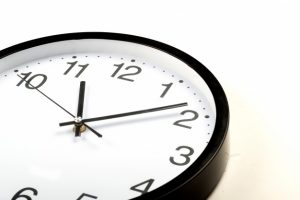 Respect the schedule: Sometimes it is very tempting to postpone or skip activities on our calendar, but the key to get back to normality is to stick to the plan and get done what needs to get done. Eliminate distractions!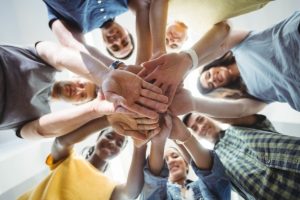 Find an accountability partner: Research shows that when you share your goals and commitments with others, you're more likely to follow through on them. An accountability partner doesn't have to be a spouse or significant other. It can be a coach, a friend, a colleague or anyone you trust and respect enough to help you get back on track. When you keep your goals and commitments secret, it's too easy to avoid changing your life and drift back to old habits and routines.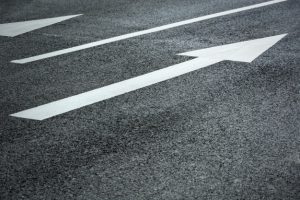 Move forward… the past is in the past: Unfortunately, we have no control over Mother Nature, so work with what you have to get back on track, ask for help or solutions if you need to, move forward and try to make the best of the situation!
I hope you all have a great week!