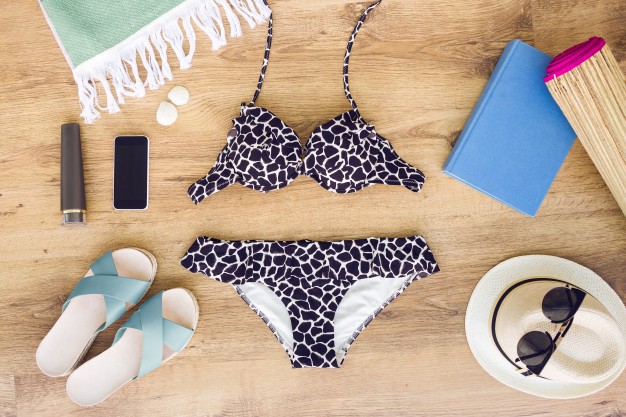 Summer is around the corner and the temperatures start rising fast. Last week we talk about the different thinks you should do to take care of your skin during the summer.
Today, we will give you some great tips about some changes you may want to do in your daily skincare routine during this hot summer days!
STEP 1
Exfoliate Your Skin:
Exfoliating your skin is a very important part of your year round skin care routine, but specially during the summer this process with be very helpful since it will be key to keep your skin clean and to remove dead, dulling skin debris to prevent congestion and improve hydration from toners and moisturizers.
STEP 2
Hydrate your skin and body:
After your exfoliate your skin is the perfect time to use you body cream! More intense treatments like face masques you can do 2 times a week.
It is also important drinking plenty of water, at least 8 glasses a day.
STEP 3
Use Sunscreen daily:
You must protect your skin from the sun. Apply a gently amount of sunscreen every day, several times a day (every 2 hours).
Now a day there are several options be careful to get the ones that are good for your skin. At VIP Aesthetics we offer clinically proven products that will help you keep your skin protected and radiant during the summer.
STEP 4
Makeup:
Just keep things light!
Remember! beautiful skin requires commitment, not a miracle!