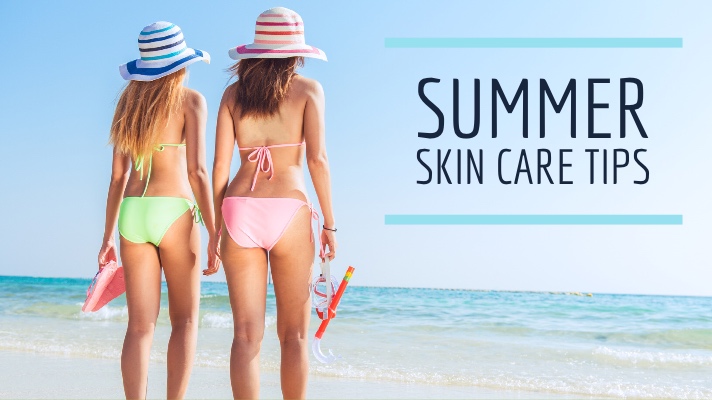 There is not a secret that we all love a nice tan, but have you though about the consequences that this can have this delicate organ?
It's essential you take care of it, especially during the summertime, when UV levels can wreak havoc on exposed skin. While those killer rays may feel sensational, the effects of sun exposure may not be as agreeable over time. According to the American Academy of Dermatology (AAD), one in five Americans will develop some form of skin cancer during their lifetime.

Prolonged ultraviolet exposure may also lead to cataracts, which affects more than 20 million Americans over age 40, reports the National Eye Institute. Then there's premature aging of the skin. The National Institute on Aging has pointed to sunlight as a major culprit of wrinkles, dryness, and age spots.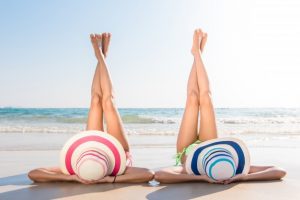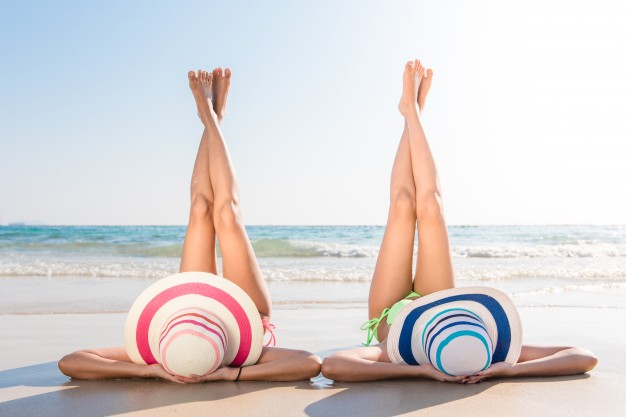 What to do?
Exfoliate for clearer, smoother skin.
Keep skin hydrated by drinking plenty of liquids.
When in doubt, apply (and reapply!) more sunblock.
Soothe over-exposed skin. Super-soothing botanicals and cooling gels can help prevent peeling and reduce redness and inflammation.
Repair and treat sun damage.
Contact us if you have any question or leave your comments on our Facebook or Instagram
Source: WebMD and dermalogica.com