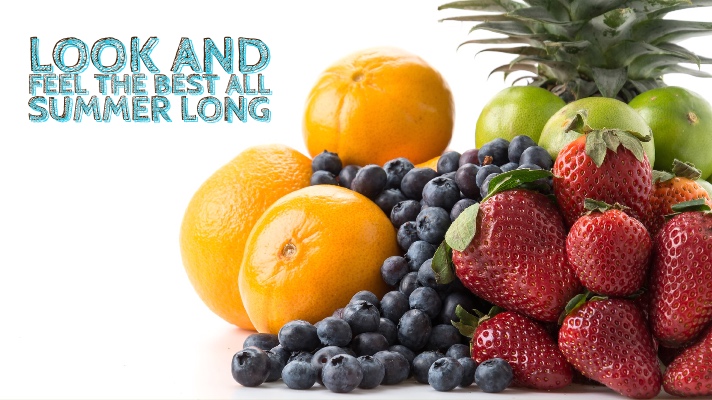 The summer ca become a very busy season for us, for many of us means VACATION TIME… not busy school schedules and a lot of sunny days at the beach!
During this time of the year is easy to forget about some important things that you need to considerer to keep your skin glowing all year round!
In order to keep a healthy glow inside and out this season, Paula Simpson, a biochemist and holistic nutritionist who specializes in supplement formulation for skin health, stresses eating well and hydrating correctly (in addition to slathering on sunscreen, of course) is the best way to keep healthy skin during the sunny season.
Here some of the food recommended to be included in your diet during the summer,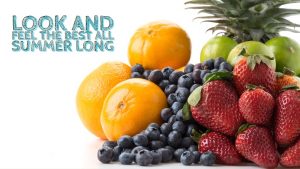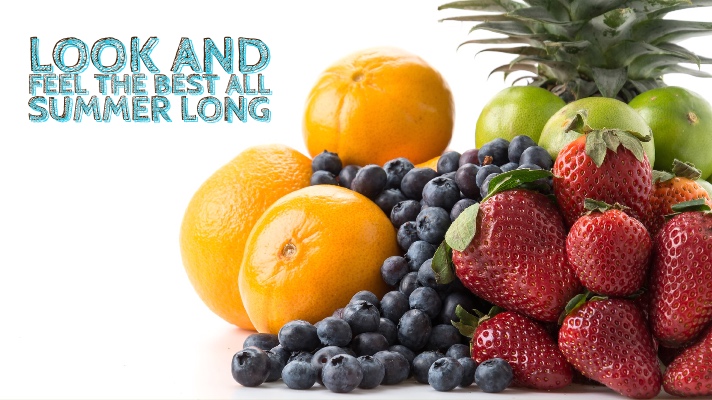 1. Watermelon
This symbol of summer is around 90 percent water, which hydrates the body. It's has vitamin C, which is required for healthy collagen production.
2. Berries
Fresh produce like blackberries, blueberries, raspberries and strawberries have antioxidants, which can protect skin from the damaging effects of the sun.
3. Pineapple
Along with vitamins and minerals, this tropical fruit contains bromelain, thought to fight inflammation.
4. Citrus Fruits
Oranges, grapefruits, lemons, limes have vitamin C and amino acids, like proline and lysine play a role in collagen production, which can keep skin looking young.
5. Cucumber
Cucumbers are mostly water, so they hydrate and replenish the body and skin.
Contact us if you have any question or leave your comments on our Facebook or Instagram
Source: www.huffingtonpost.com