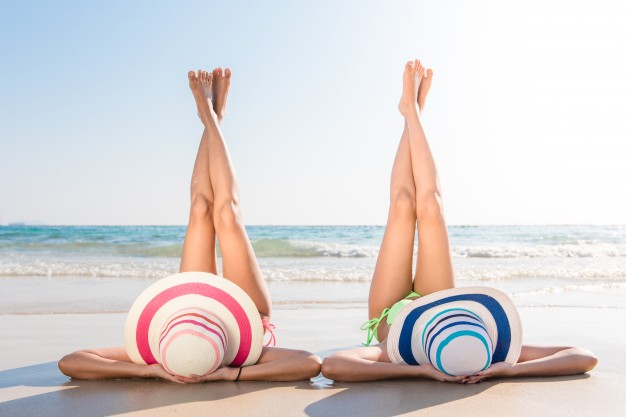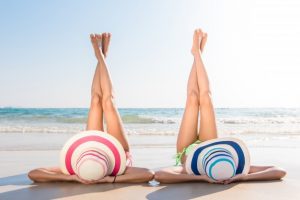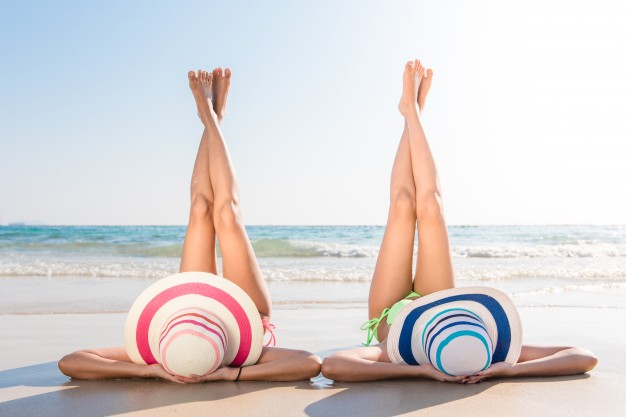 In previous weeks we have been talking about how to protect your skin during the summer and the importance adjust  your make up and sunscreen routines.
Today, we go beyond the basics and give you the secrets not just to protect your skin but to make it glow during the warm days ahead!
Lorena Cosentino, discussing the different options to keep your face rejuvenated and hydrated. (Watch the video)
Please let us know if you have any questions!