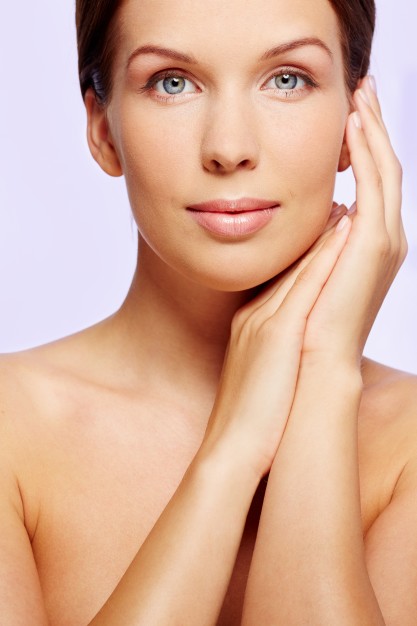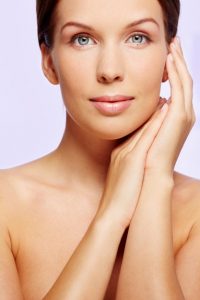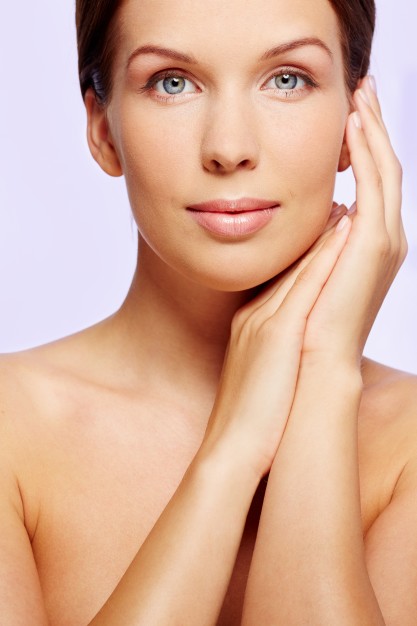 Many of us always pay extra attention to our face, and why not if our face is normally the first thing noticed when we introduce ourselves to the world!
We tent to stay up to date with the best lotions, moisturizer and the latest technology in treatments and facial procedures… we really like a smooth and soft skin.
But while all the attention goes to keep our face radiant and rejuvenated, our hands scream for attention too. Next to the face, hands reveal the most about our age.
Simple, everyday gestures, -a handshake, a touch of the face, even a sip from a cup- put our hands on constant display, and the appearance of our hands is one of the most telling indicators of age.
Over time, our hands naturally lose volume, which can leave skin looking thin and wrinkle, often revealing unsightly tendons and veins.
But don't worry in VIP Aesthetics we have found the way to take care of your hands!
Radiesse is the first and only deemed safe and effective by the FDA to correct lost volume hands in just one treatment.
This hands treatment provides immediate volume restoration and it continues to work by stimulating the body to produce its own natural collagen.
The procedure is an in-office treatment that takes about 10 minutes and may be easily added to your existing Botox or Filler appointment. The results can last up to 1 year.
Help your hands tell a more timeless story!
Feel free to contact us if you need further information about this amazing treatment.