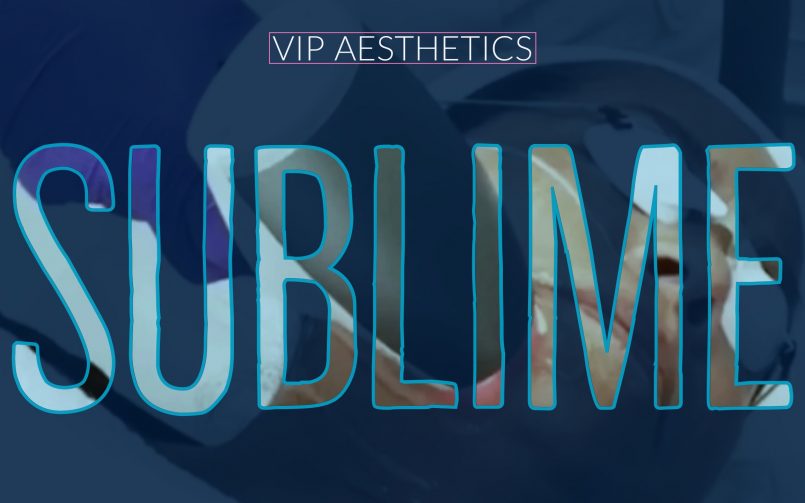 This treatment helps patients to look and feel younger by stimulating collagen regeneration under the surface of the skin. Wrinkles and fine lines on the forehead, around and eyes and mouth, and on the neck and body, fade away as new collagen fills in the skin's surface blemishes.
We recommend to do 4 treatment, once each month.
Do you have any question? Give a call or leave your message in the comments below.
Contact us if you have any question or leave your comments on our Facebook or Instagram