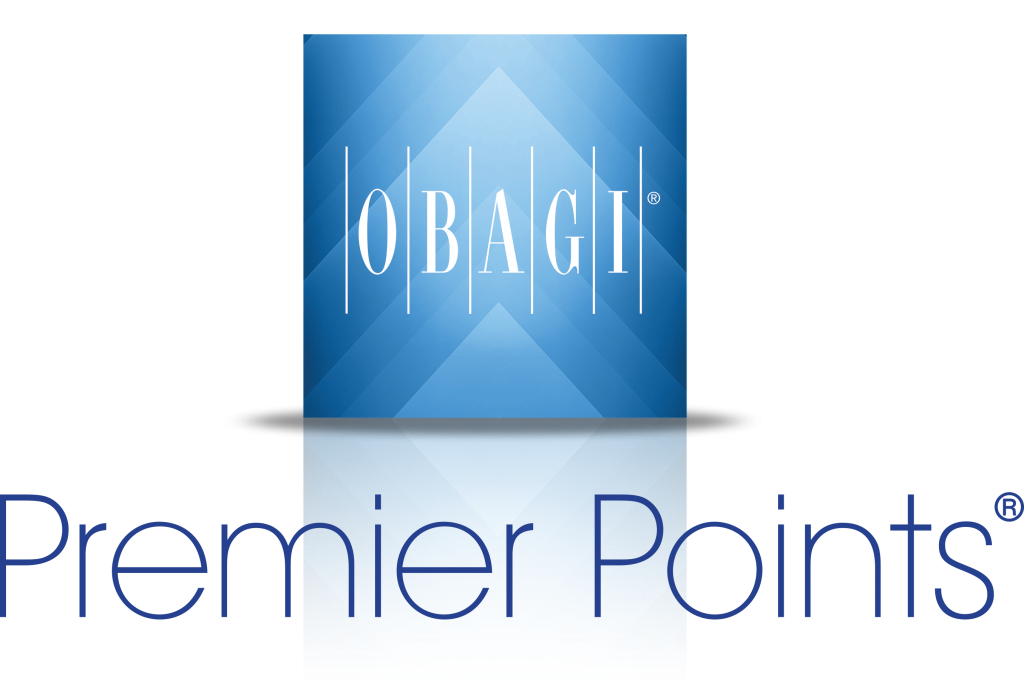 NOW AVAILABLE AT VIP AESTHETICS!
Earn points with every purchase and receive free products
* 
Obagi Premier Points is an exclusive opportunity to earn points every time you purchase Obagi products from your physician. Join today, and every dollar you spend goes toward free products in the future. Once you've saved enough points, you can redeem them for free Obagi products.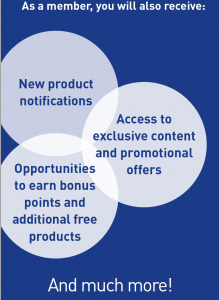 Download the free app today and start saving!
Bring your smartphone into your physician's office Purchase Obagi products Open the Obagi Premier Points app on your smartphone and follow the prompts on the app to record your purchase(s) while in the office
Earn points
Redeem points for free Obagi products
Watch for your products in the mail
Start earning points toward
FREE Obagi products today!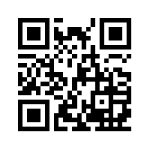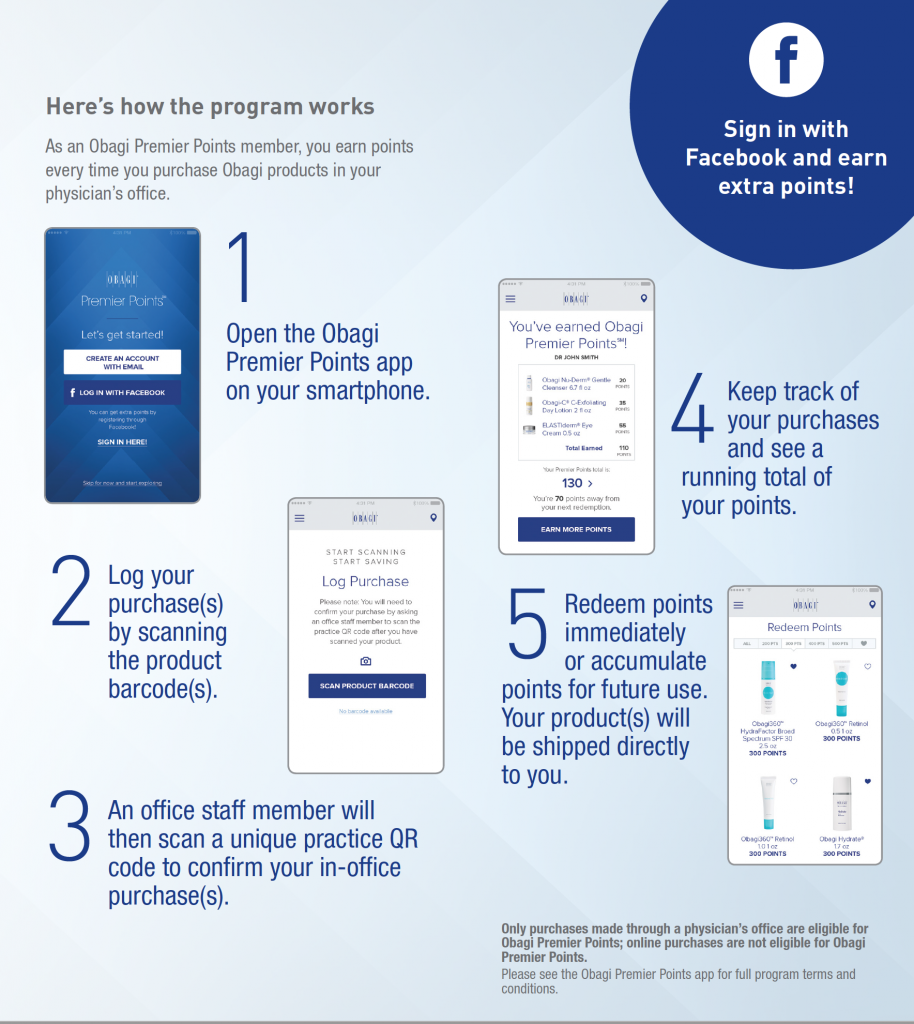 *Free Obagi products do not include any prescription products. Please see the Obagi Premier Points app for full program terms and conditions.