Ge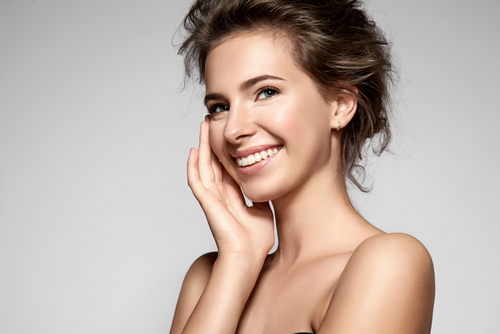 tting a facelift without surgery can be an appealing alternative for those not quite ready to go under the knife for a traditional (and traditionally taxing) surgical facelift. VIP Aesthetics understands that the goal of a facelift – be it traditional or a non-surgical – is to achieve a healthier and more youthful appearance.
For many of our Fort Lauderdale based patients, non-surgical face lifts are a wonderful way to improve your skins overall appearance and tightness in noticeable ways without the invasive measures and drastic down time of a surgical facelift. Also, because a non-surgical facelift is a combination of procedure uniquely tailored to you and your skin, the effects are precise and show subtly to friends and loved ones whereas a surgical facelift can sometimes look too severe.
There are various treatments available to achieve the desired result and at our medical spa are proud to offer these cutting-edge techniques to you. With the VIP Non-Surgical facelift, we will rejuvenate your skin, improve the texture, smooth out rough features, tighten loose areas, clear out blemishes and reduce fine lines and wrinkles. The rapid growth in popularity of these non-invasive procedures, even when used separately, is a testament to the fact that they yield results and deliver in the promises of minimal pain and minimal downtime as you seek out facial renewal.