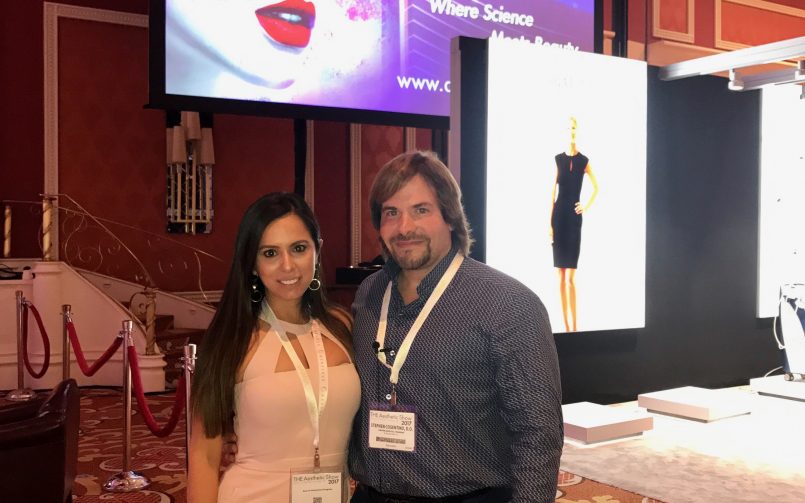 Last week was the Aesthetics Shows in Las Vegas, the perfect location to hold such an amazing event!
The VIP Aesthetics team had the opportunity to meet so many people and explore the latest trends, techniques and products the industry has to offer. We spent time catching up with many renown colleagues to plan the 20th anniversary celebration of our sister company Empire Training! Stay tuned because we have exciting news coming soon.
We have carefully selected the most revolutionary skin products the market has to offer and will have them available for you at our VIP Aesthetics location in Fort Lauderdale.
In addition to our products we are incorporating even more new equipment to keep offering you the best!
Here some pictures of the event… and don't forget to come by and visit us soon to enjoy of this amazing brand new line of beauty products.