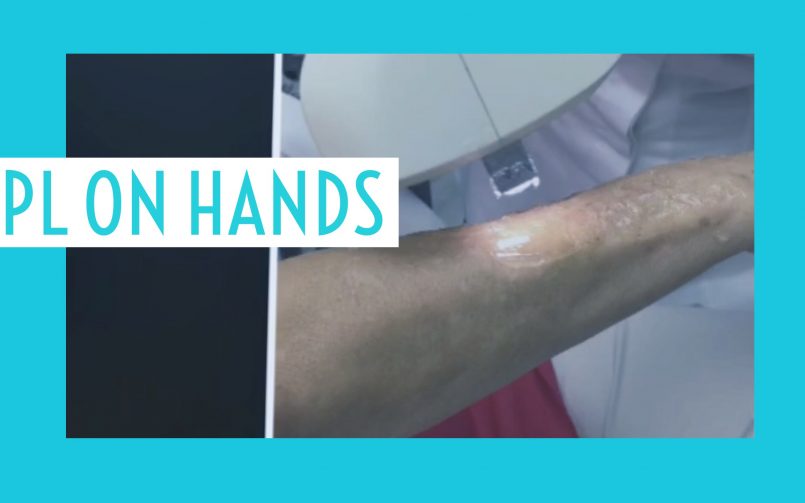 IPL on hands is the way to go if you are looking to remove age spots and sun damage. If your hands are affected by age spots or liver spots, IPL can be used to break up this pigment. In general, patients do the IPL treatment to restore their normal skin tone before being treated with Radiesse for hands.
This is a procedure that can be done here at VIP Aesthetics, it is really fast and the results are incredible!
Let is know if you have any questions!
Contact us if you have any question or leave your comments on our Facebook or Instagram